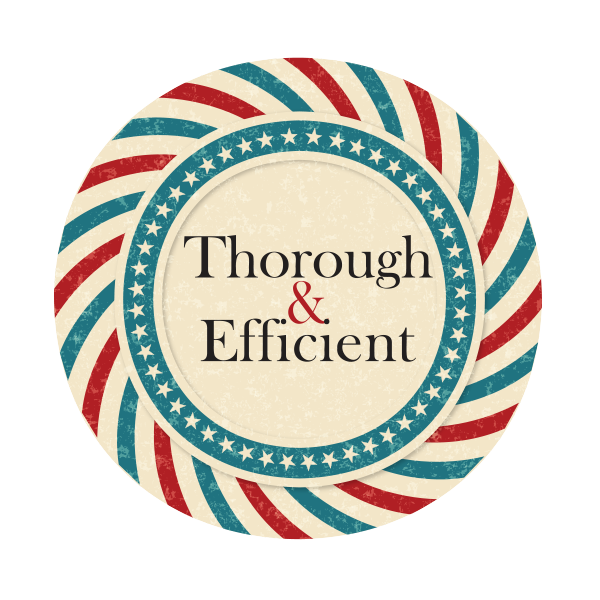 ---
 We Won!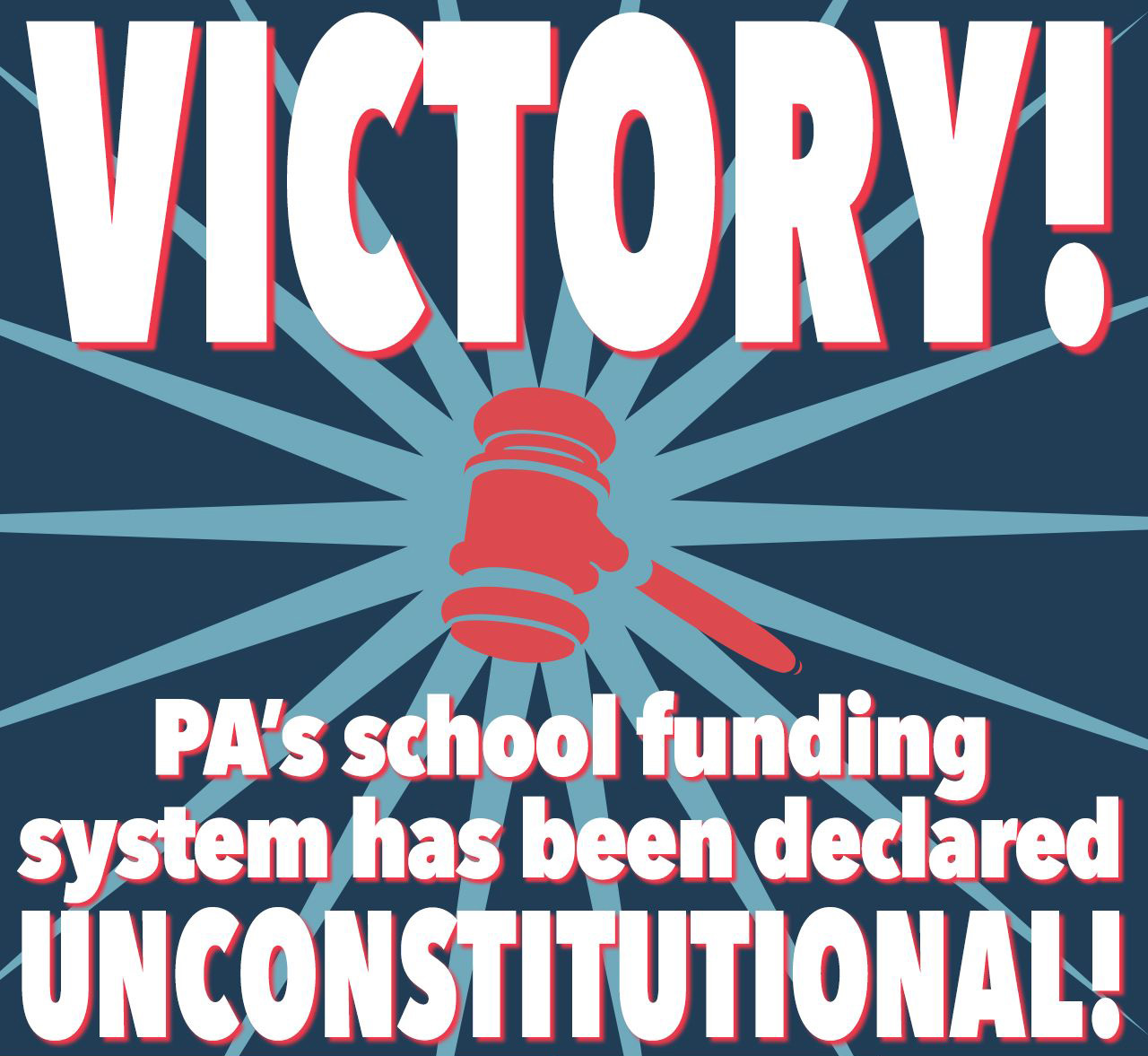 On February 7, 2023, the court ruled that Pennsylvania's school
funding system was unconstitutional.
OUR DAY IN COURT
Commonwealth Court Judge Renée Cohn Jubelirer ruled that Pennsylvania's school funding system is unconstitutional and must be reformed.
In a 786-page decision, the court found that "All witnesses agree that every child can learn. It is now the obligation of the Legislature, Executive Branch, and educators, to make the constitutional promise a reality in this Commonwealth."
The court order calls for the "respondents, comprised of the Executive and Legislative branches of government and administrative agencies with expertise in the field of education, the first opportunity, in conjunction with Petitioners, to devise a plan to address the constitutional deficiencies identified herein."
The court rebuffed respondents' argument that the current system is adequate, saying "In the 21st century, students need more than a desk, chair, pen, paper, and textbooks."
Here is the language of the court order:
The Education Clause, article III, section 14 of the Pennsylvania Constitution, requires that every student receive a meaningful opportunity to succeed academically, socially, and civically, which requires that all students have access to a comprehensive, effective, and contemporary system of public education;
Respondents have not fulfilled their obligations to all children under the Education Clause in violation of the rights of Petitioners;
Education is a fundamental right guaranteed by the Pennsylvania Constitution to all school-age children residing in the Commonwealth;
Article III, section 32 of the Pennsylvania Constitution imposes upon Respondents an obligation to provide a system of public education that does not discriminate against students based on the level of income and value of taxable property in their school districts;
Students who reside in school districts with low property values and incomes are deprived of the same opportunities and resources as students who reside in school districts with high property values and incomes;
The disparity among school districts with high property values and incomes and school districts with low property values and incomes is not justified by any compelling government interest nor is it rationally related to any legitimate government objective; and
As a result of these disparities, Petitioners and students attending low-wealth districts are being deprived of equal protection of law.
PLAN AN EVENT
Plan an event to celebrate this historic court victory for students and demand that PA lawmakers fund our schools and end the infringement on students' rights without delay. 
---
Centre County
February 25th at 10:30 am
Centre County Courthouse
102 S Allegheny St, Bellefonte, PA 16823
Cumberland County
March 4 at noon
Cumberland County Courthouse
1 Courthouse Sq, Carlisle, PA 17013
---

TOOLS & TALK
Pennsylvania politicians have shortchanged our public-school districts for years. As a result property taxes have skyrocketed and we're left holding the bill.  PA ranks 43rd in the nation for state funding for public schools – more than 200 school districts across PA are inadequately and inequitable funded.
To see if your school district is UNDERFUNDED, read Expert Reports, learn Details on the Case and to SHARE YOUR STORY visit www.fundourschoolspa.org.
---

Tell your local paper your story by personalizing a letter to the editor
(we got it started for you!)
Host a watch party to keep the conversation flowing. This is history!

---
"These Schools Are Your Schools, These Schools Are My Schools" song lyrics

---

February 7, 2023
Pa. court sides with plaintiffs in K-12 school funding case
'It is now the obligation of the Legislature, executive branch, and educators to make the constitutional promise a reality in this commonwealth,' the order states
A Pennsylvania judge has declared the state's system to pay for K-12 public schools unconstitutional, marking a victory for plaintiffs in a landmark trial to reform education funding.
In an order filed Tuesday, Commonwealth Court President Judge Renée Cohn Jubelirer said that the General Assembly has failed to uphold its constitutional obligation to provide all children a "thorough and efficient" education system by depriving students in school districts with low property values and incomes of the same resources and opportunities of children in wealthier ones.
READ MORE


March 2, 2023
Centre County leaders, community members call for action after PA school funding ruling
More than two weeks after a Pennsylvania judge ruled that the state's school funding system is unconstitutional, Centre County education leaders and community members held a rally in Bellefonte to celebrate the historic decision and call for action.
READ MORE
---